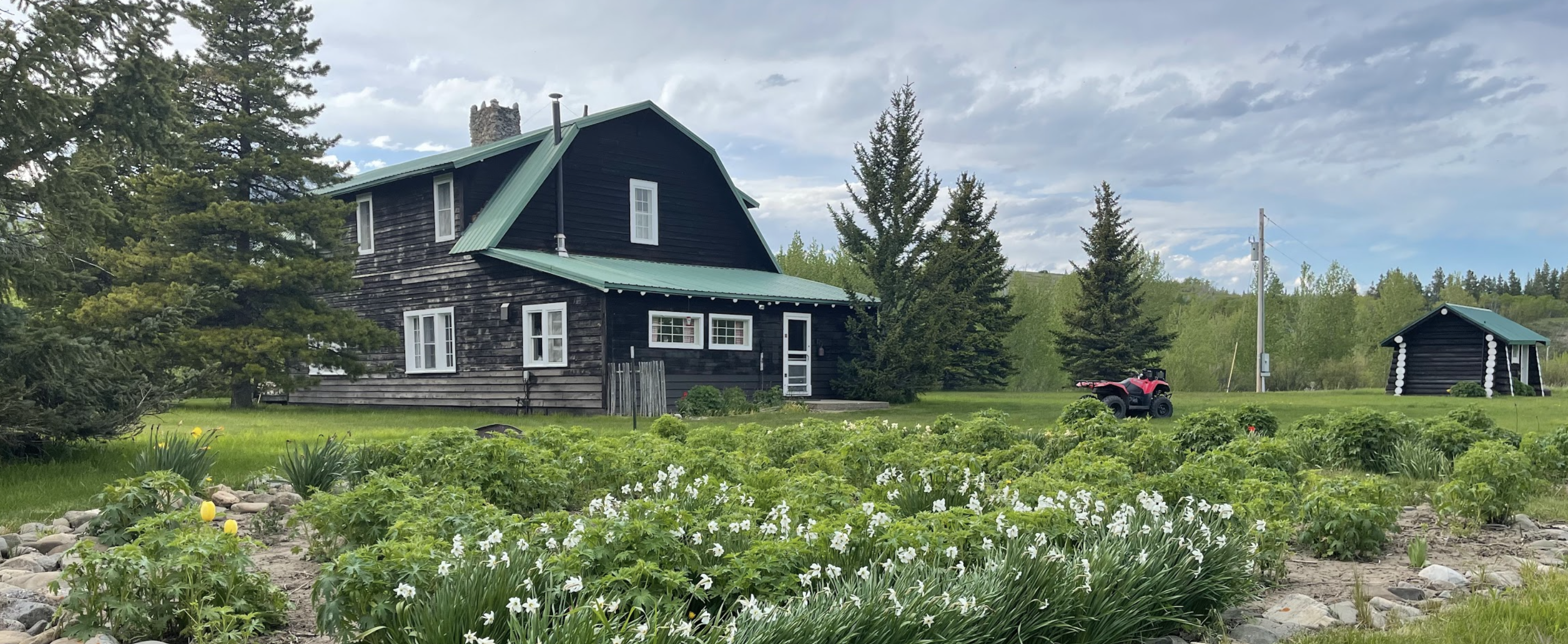 For the Western vacation of a lifetime, come and explore one of Montana's finest guest ranches!
Rising Wolf Ranch is a guest ranch that offers accommodations for large groups, and is in close proximity to Glacier National Park in Montana.
This historic old ranch, originally built in 1928, is located approximately 4 miles east of the Continental Divide on the southern edge of Glacier National Park spanning the South Fork of the Two Medicine River.
The ranch is available for rent and is close to many activities that include: Trout Fishing, White Water Rafting, Hiking, Backpacking, Camping, and Horseback Riding.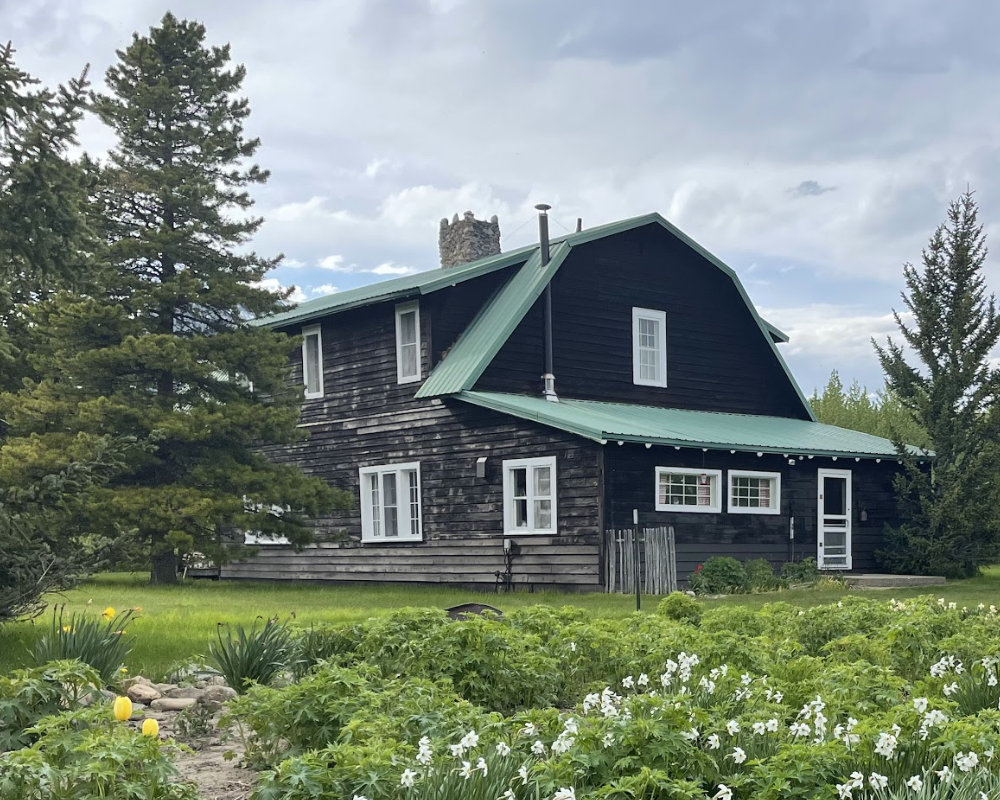 Learn more about the ranch and its rich history.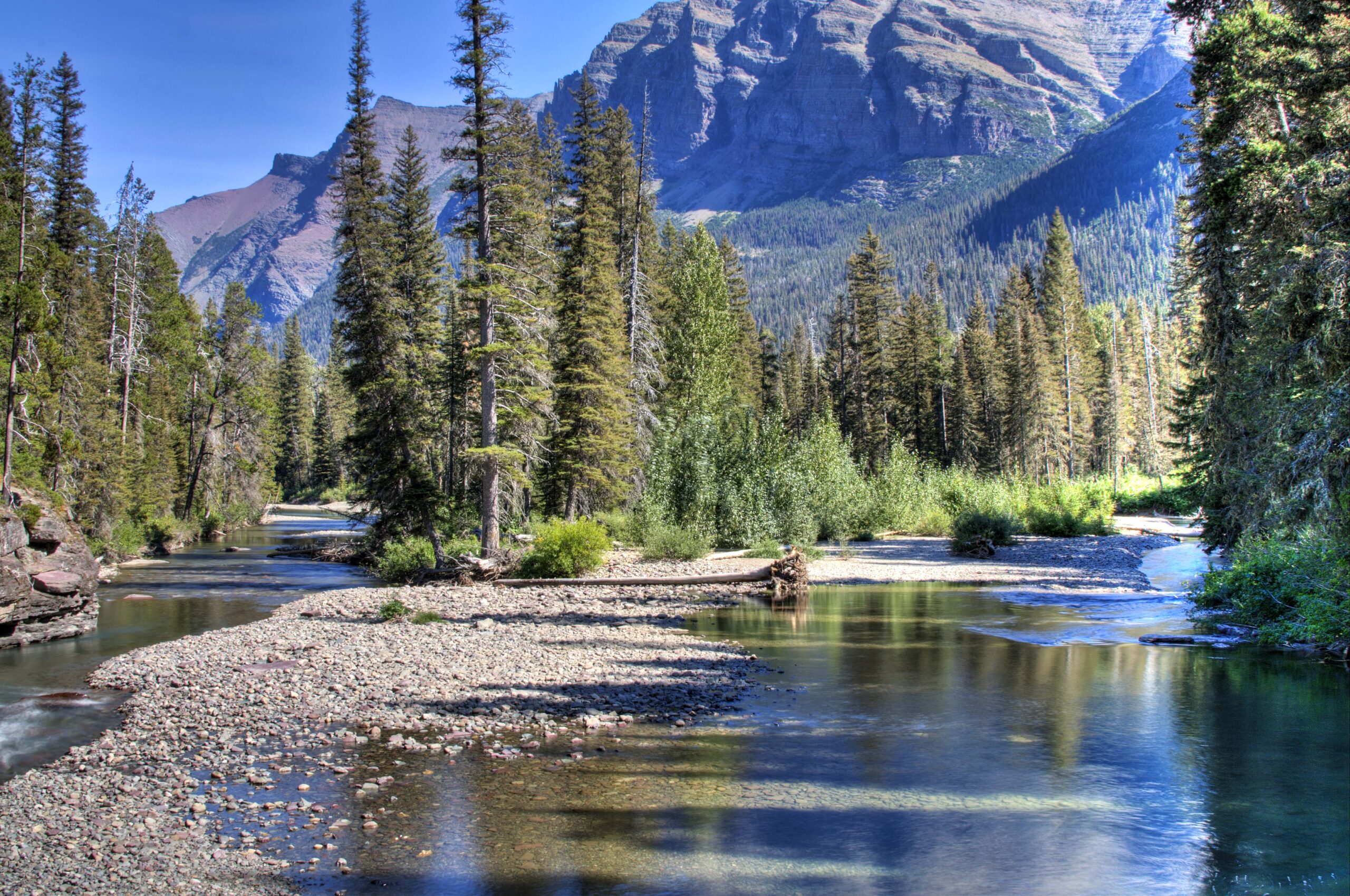 Explore all there is to do – hiking, horseback riding, fishing, boating and more!

Explore the property grounds and the amenities.
Recent Guest Comments